Website development!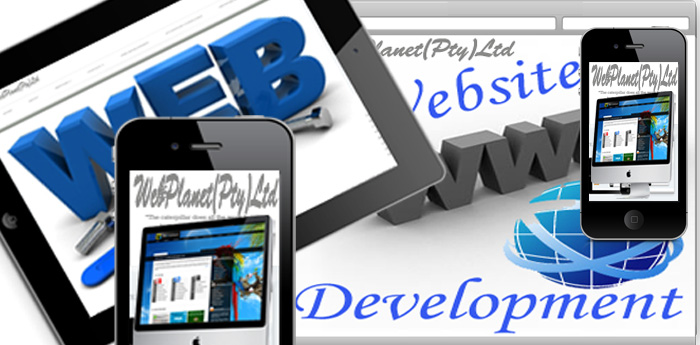 The very nature of the computing industry, with its extraordinary rate of technological development, creates a constant need for every business/company to have its own website. Almost everybody nowadays uses the technology to do a lot of our every day activities.
A lot of businesses today do not have websites not because they dont want them but because they experience complications from the web developers, they are being charged more. WebPlanet has come to rescue you,we develop websites with very low prises and within the agreed time. A probational time of 3 months is being given to our clients after completing a website for a client to have enough time to look at his/her website and all the changes can be done free of charge during that given probational time. We are now a leading website developer in our area, we have developed a lot of websites for small,mediul and large enterprises of different kinds,We have done for Sallons,garages,bookshops,Consultants,Churches,Agricultural companies,NGOs and we believe we have all the experience to develop to every business.
Websites today
Today websites have become a basic need for every business, allmost all of the clients have computers with internet access. Our clients nowadays believes in businesses with websites where they can access their services easily and communicate with them. Websites makes work easier for a client to call and atart asking about services offered. Web pages can be viewed or otherwise accessed from a range of computer-based and Internet-enabled devices of various sizes, including desktop computers, laptops, PDAs and cell phones. Images are commonly used to effect the desired appearance and as part of the main content.