ABOUT US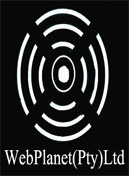 About WebPlanet(pty) ltd
Web-Planet is an IT Company providing a full range of IT solutions and business IT support services to Southern African companies including IT infrastructure management and enterprise-level network security systems. We do whatever you need us to, when you need it done. Well, anything IT related anyhow. From initial IT solution planning and purchasing hardware, right through to ongoing IT support, we've got it all covered. We're equally at home on most platforms Mac ,windows ,Ubuntu etc and have the know-how to install and fix almost any kind of software or hardware on the market today.
We can build you a website, set up an email system, or protect all of your important files from being harmed in a disaster. If it's got a battery, a cable or a USB port, we can fix it, repair it, supply it or manage it. And we do it in a way that you'll understand. We don't like baffling clients with geek-speak and technical jargon. Just simple, plain English so you always know what's going on – and what you're paying for.
Labour/Employment
LABOUR/EMPLOYMENT
The company remains an equal opportunity employer who respect the regulations governing the employment of both citizen of the non-citizens of the republic of Botswana as may be amended from time to time
Motivation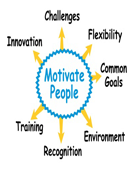 MOTIVATION
We actively develop individuals in terms of their personal and professional skills and knowledge. We motivate our employees by making them stakeholders in the company and by sharing rewards of success
Environmental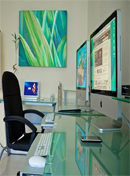 ENVIROMNENTAL
Our commitment is to reduce our impact on the natural environment, to minimize pollution and waste, conserve resources and eliminate hazards. Through not written on any booklet like the above policies, we have open door policy that allows anyone within and outside to freely discuss matters of concern with the seniormanagement.
WORK PLACE Our responsibilities to our people through the use of relevant employment standards , fair pay and benefits policies equal opportunities and diversify policies, health and safety standard and through encouraging participants andopen communication .
SHEQ POLICY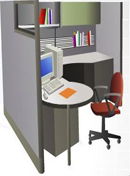 SHEQ POLICY
The company's Policy on safety, health environment and quality standards is demonstrated by its quest to design and implement a safety model that encompasses the wholistic aspects of SHEQ and insuring that these priorities adhere to in whatever it endeavors to do. To achieve this company has the following in space:
It recognizes and provides a safety and healthy work environment for its employees and business associates by ensuring the availability of safe facilities and equipment for use. The company champions the use of environmentally approved and acceptable methodologies and inputs in its execution of services